Note: Mask-sheet style seen in image has changed
Have you heard of kids cosmetics? Well, let me introduce you to Puttisu, a company that produces kids beauty essentials.
Kids are on Summer vacation, which means that you need to entertain them and plan their daily activities. Say that your 6 year-old daughter wants to organize a sleepover; you will have to be creative. Allow me to share this secret with you. The answer is Puttisu: a true godsend.
All of their products are made in South Korea using non-toxic ingredients such as; water, minerals, and essential oils.
Little girls are introduced to their own skincare, make-up and nail polish. You can now safely show them how to use nail polish.
I chose to experiment with Real Fruit Facial mask Sheet #Strawberry which comes in a pack of 5. Made with strawberry extract from fresh strawberries. 100% cotton, the masks are sized to perfection to fit a child's face.  Next I chose the 3-Color Nail Art Kit – Macaron.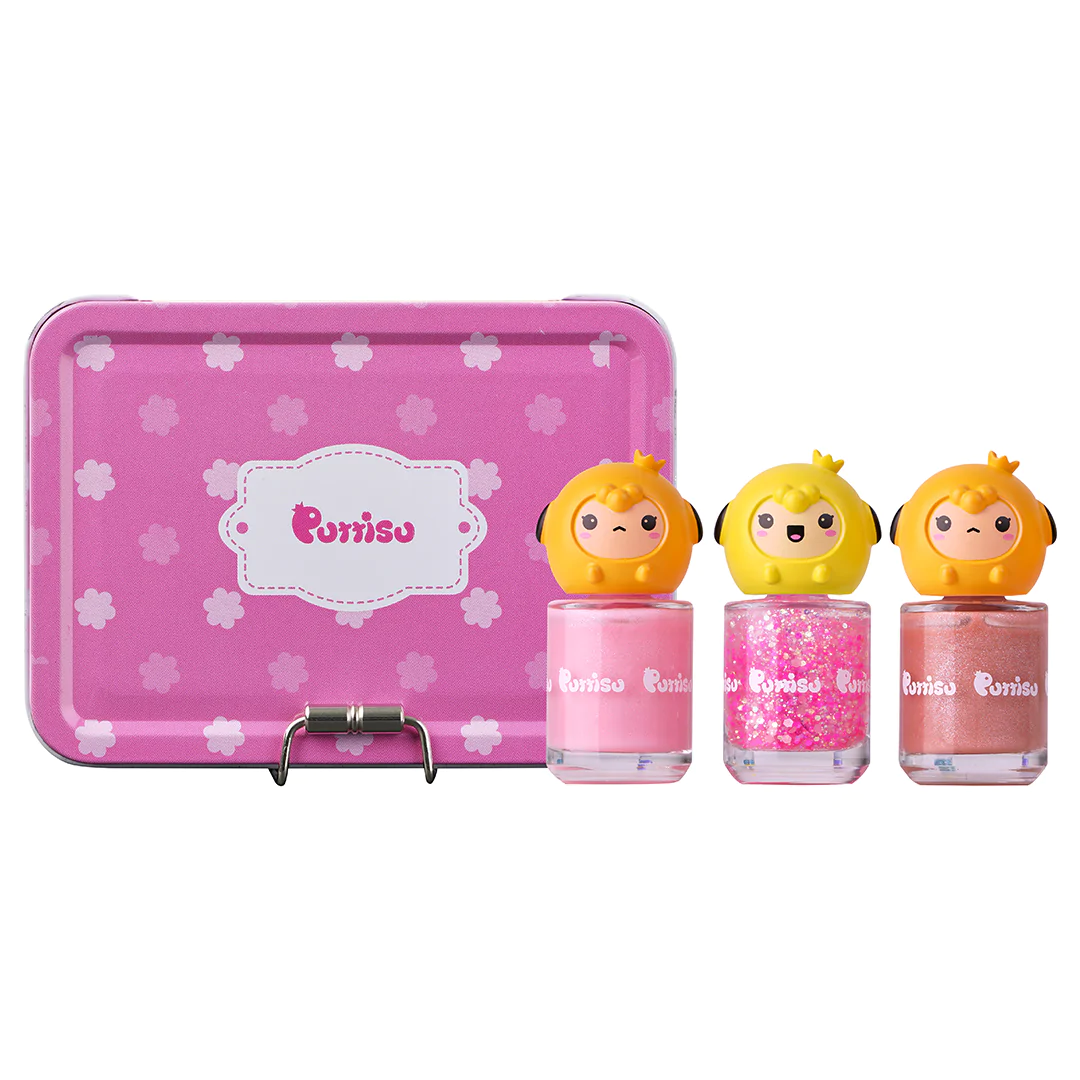 Puttisu Nail Polish DOES NOT contain: acetone, acetonitrile, butyl acetate, camphor, dibutyl phthalate, ethyl acetate, ethyl tosylamide, formaldehyde, formaldehyde resin, GMO's, isopropyl acetate, metacril acid, parabens, sulfates, toluene, triphenyl phosphate, xylene or 4th generation quaternary ammonium compounds.
Safe for children and pregnant women. It comes in 3 colors, with a keepsake tin case.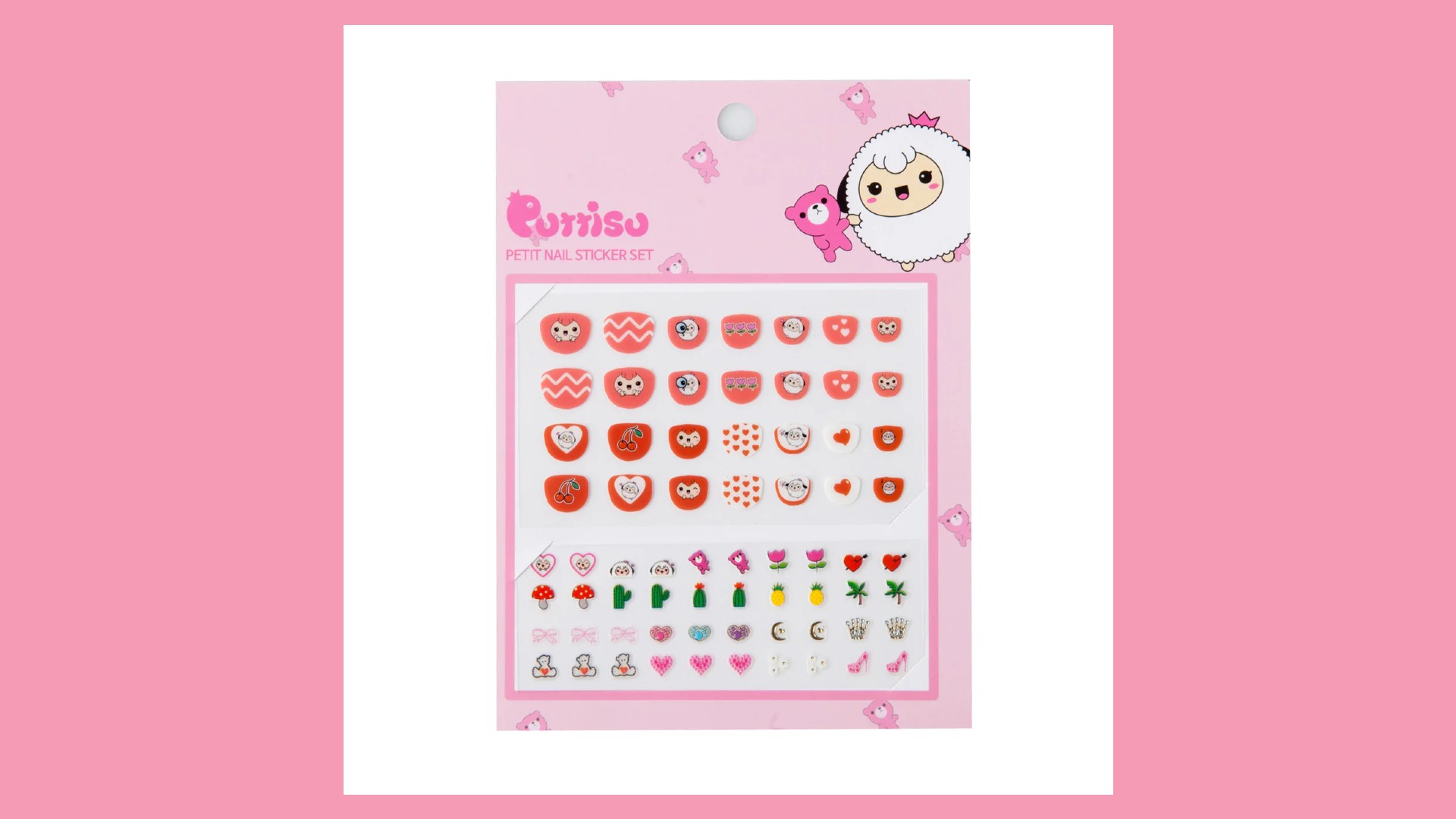 You may also add the Petit Nail Art Stickers fun to combine while painting nails. I guarantee that you will delight your youthful audience, whether it is for a fun afternoon or a birthday party…. Puttisu is your answer.
https://www.puttisu-usa.com/
"No gossip, just news." The latest stories in entertainment and lifestyle, with exclusive celebrity interviews.